Great Scott...

Coulombe Enterprises has been offering my Back To The Future Delorean Time Machine Flux Capacitor replica since 1996!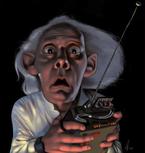 The
60/30 Anniversary
​Time Travelers Flux Capacitor

A limited edition Christopher Lloyd autographed series
"It's what makes time travel possible"! .... Doc Brown
Screen accurate Flux Capacitor Options & versions that even Doc Brown would be envious of.
Our Demo Video
on YouTube.com
Click to hear Client Testimonial on YouTube.com
Our unbeatable limited warranty & Service
Life time limited warranty on our labor to original purchaser. 12 month limited warranty on all electrical circuits & components.
​(Scratches to any parts inside or out do not apply)
"How To" instructions come with all our products.
Coulombe Enterprises
1293 North County Road 426 suite 117, Oviedo Florida 32765

PH: 561-

752-7535

Email:

info@DeloreanTimeMachines.com





Located in the Winter Miles Industrial Park



Power by Mr.Fusion with 1.21 Jigawatts at Hill Valley Industries
To purchase this screen accurate Limited Edition Flux Capacitor
Click on the

"Buy Now"

icon to be teleported to our
PayPal Signature Checkout Service.

Time Travel
​Flux Capacitor
Limited Edition Series. Only 100 will be sold. Then the series will be retired!
$899.00
Our
Craftsmanship
Impressive, Highly detailed, Solid and made to last!!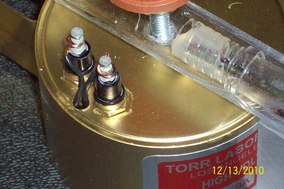 Our
SCREEN ACCURATE DETAILS
Are second to "NONE"!
That's why, we have "No Competition"!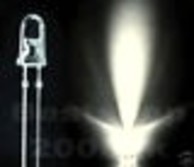 Looking to display your Flux Capacitor in your home, office, studio or tech work station. You'll need our portable plug-in Power Adapter. We offer these to operate in the following countries..... USA, Canada, UK, Europe, Japan, Australia and South America for only $35.00 each

USA
electrical plug-in wall adapter 12vdc 1.0 amp.



Britain
electrical 240vac plug-in wall adapter
12vdc 1.0 amp
European
electrical plug-in wall adapter
12vdc 1.0 amp
The best movie screen accurate

Flux Capacitor

ever made since the movie
Straight from the laboratory of


Doc Emmett Brown

and
Coulombe Enterprises
bttfprops.com - Delorean Time Machines - Legends 4 Hire are all divisions of
​Coulombe Enterprises Inc.
Our newest movie replicated version in limited edition series!
Only 100 of these amazing units will be sold and then retired forever. Sure to become a valuable collectors item that will only increase over time.

Take a look at the detailed photos below and you'll see why we are the #1 supplier of
Back To The Future Replicas!
60/30 Anniversary
​ Time Travelers Flux Capacitor





60/30 Anniversary
​Time Travelers​ Flux Capacitor

Limited Edition with # COA and Christopher Lloyds autograph
Watch our YouTube video for all the great details.



Check out our other Flux Capacitors available for purchase.

​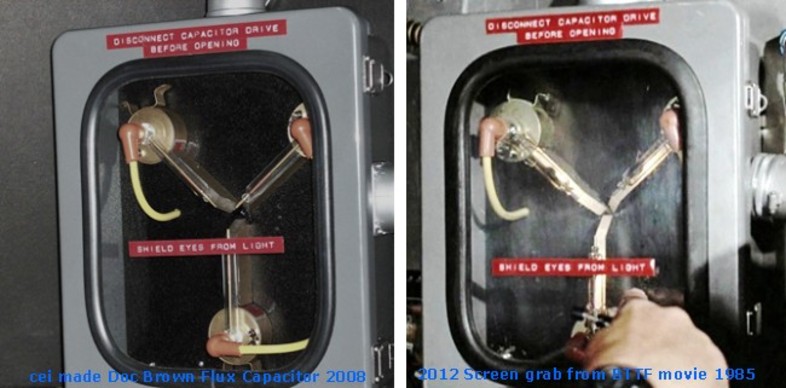 Listen to our Time Travel Audio FX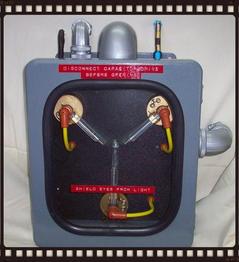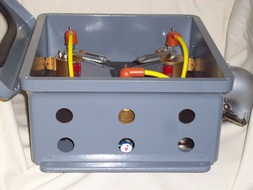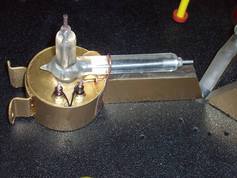 Our 60/30 Anniversary Time Travelers Flux Capacitor
​with Temporal Displacement Light & Audio features :
The 60/30 Anniversary Time Travelers Flux Capacitor is movie screen accurate in details inside and out. It is assembled as a COA numbered 01-100 limited edition collectible. It has over 80 LEDs for the full lights on Time Dispersal mode, a 2 channel remote controller and operates on any 12vdc power source.


​​Just as in the movie version Flux Capacitor, our unit features all the correct details inside and out. However, to give the BTTF Fans that added "WOW FACTOR" and still staying true to the movie, we added 3 special audio and visual effects to make this a one of a kind collectible.

​​​Here are the features activated by our exclusive Wireless Controller & Key Fob:
​ When the unit is activated to power on by pressing the "A" button, you'll here Doc Brown recite his: "I remember it vividly, I was standing on the edge of the toilet hanging a clock, the porcelain was wet, I slipped and it my head on the edge of the sink, and when I came to, I had a revelation......... The Flux Capacitor". Press "A" button again to turn the unit to off and hear Doc say......... "Goodnight future boy". . When you press button "B" the unit simulates when Marty was entering Temporal Displacement mode for time travel by going into "FULL ON" mode giving off a blinding bright white light from over 80 super bright LED's lit-up in unison with the audio playback time traveling audio for 15 seconds. Once the Flux Capacitor has completed the Time Displacement effect, the unit reverts automatically back to the pulsating flux mode.
Best of all

, the unit has been autographed by Christopher Lloyd onto a commemorative inscribed plaque , mounted inside on the Flux Capacitor's main internal board for all to see.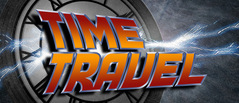 Certificate Of Authenticity (COA) :
Impressive collectors registered document dated, signed and autographed by the Artisan



Former NASA engineer and
​current service provider to Universal Studios Florida
Shipping Rates:


U​SA - $42.00
Canada - $64.00​
Britain - $84.00
Europe - $90.00
​Japan - $96.00
Australia - $124.00​​​​
​
Power Adapters
​Not Sold Separately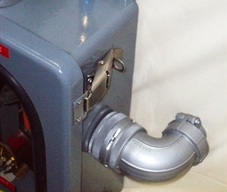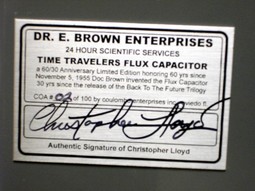 Ready to order coming in June 2015
More photos to come.
​Page under construction
Please be Patient​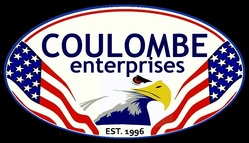 "NOTE"

. . .

3 week processing and handling time is needed before

shipping