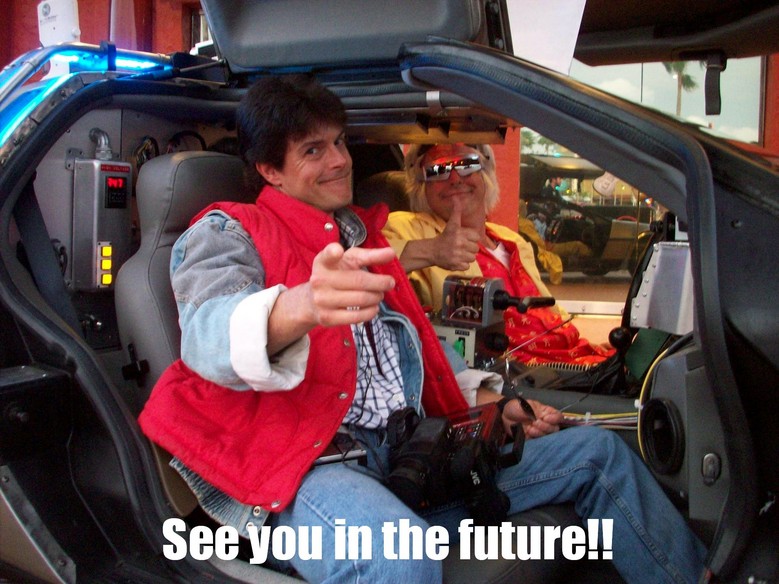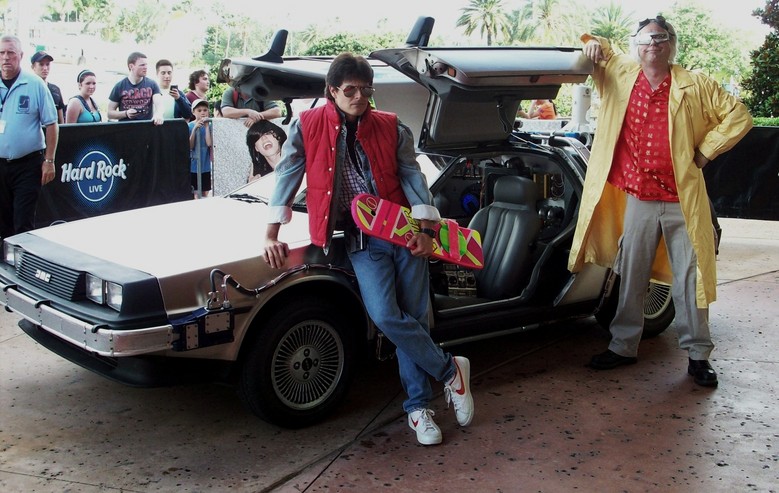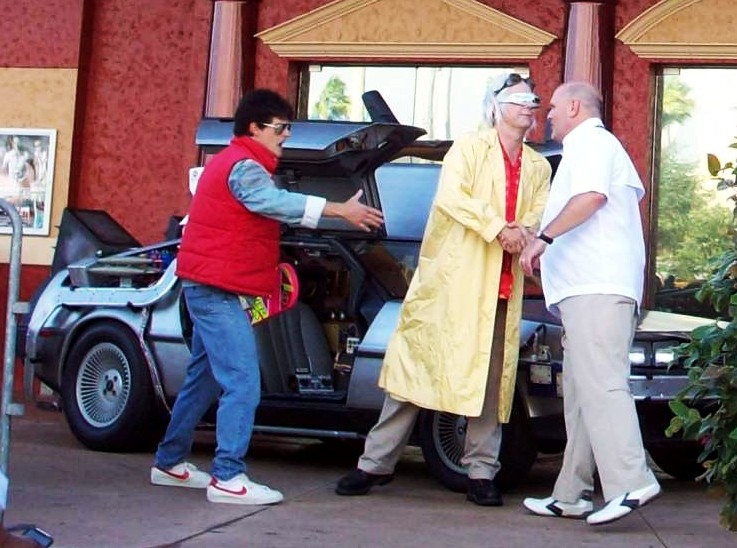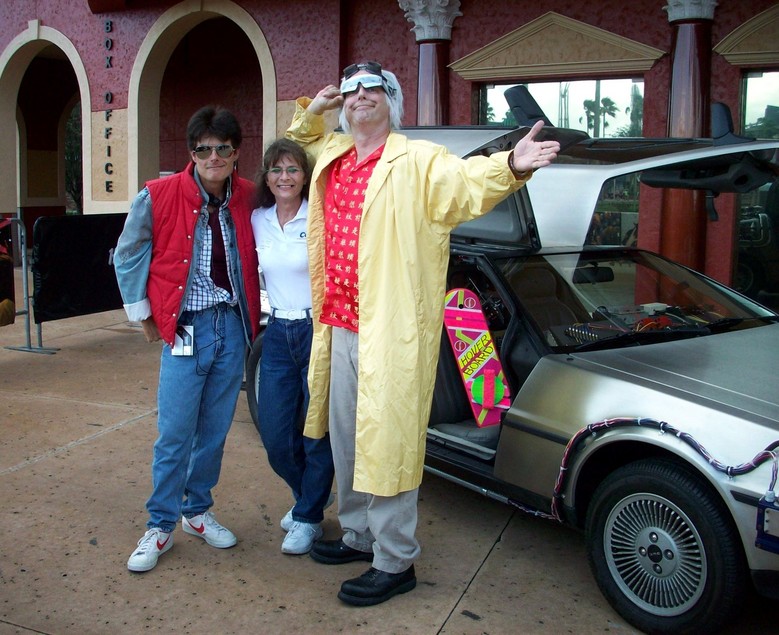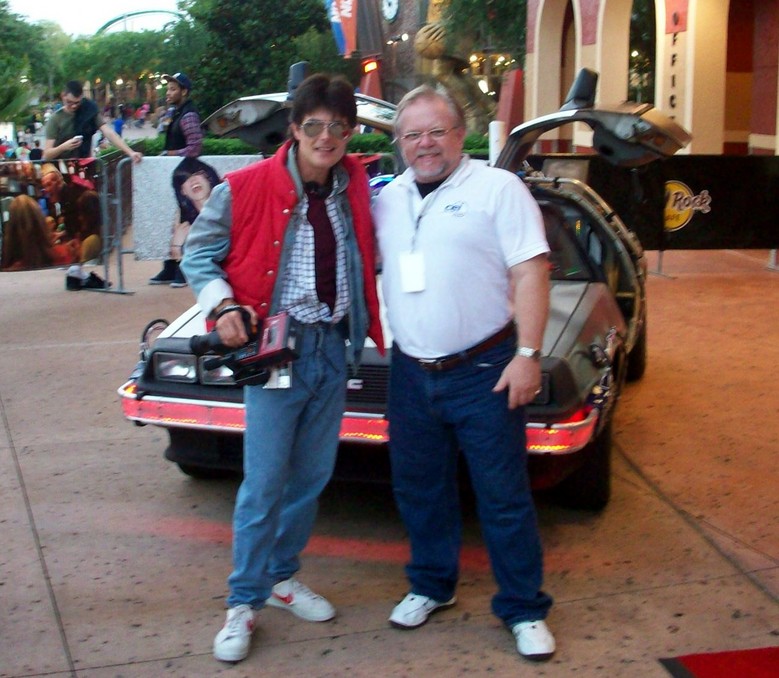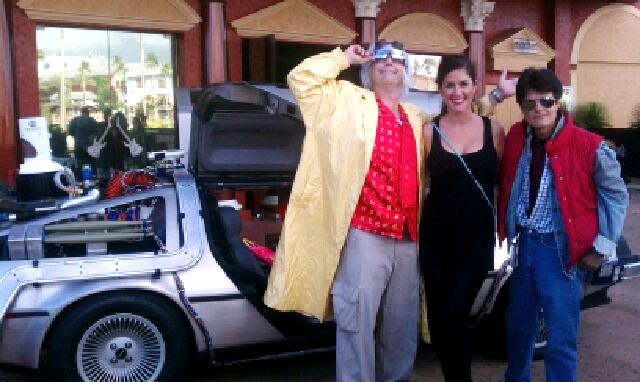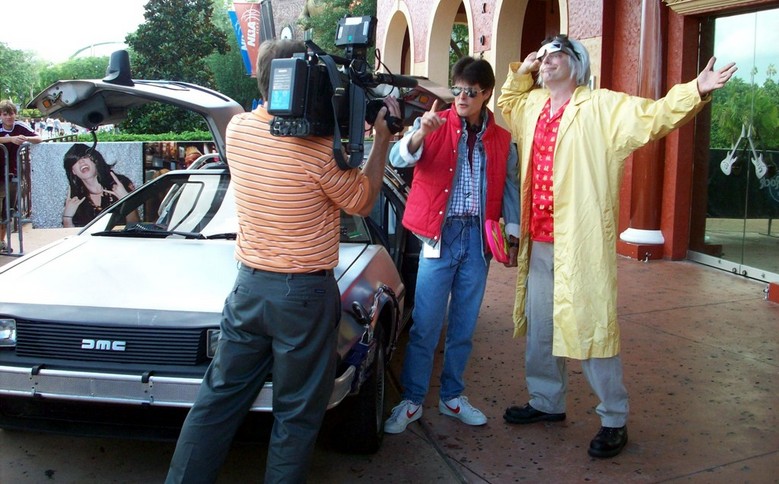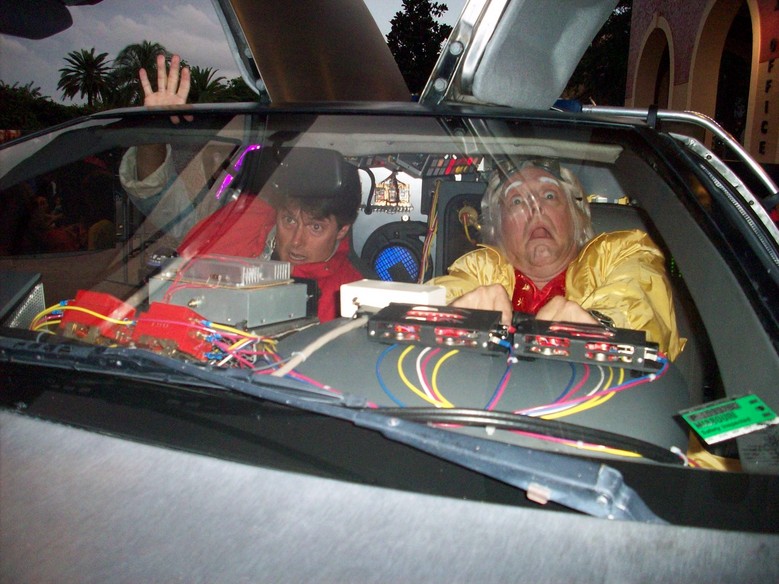 Chris Prueitt

as Doc Brown
Rob Sims
as Marty McFly
Take your event to the next level with our professional Actors who enjoy posing for photo ops and know how to work a crowd by interacting with your guests.


​
We can provide you with the finest Back To The Future character Actors available.
Such as: Doc E. Brown - Marty McFly - Biff Tanner - Jennifer Parker and many more.
​

We can also provide you with the actual cast members from the movie, such as:
​Jeffery Weismann (George McFly) - Claudia Wells (Jennifer Parker) - Don Fullilove (Major Goldie Wilson)
Christopher Lloyd ( Doc Brown) - ​Bob Gale (Producer) & ​Kevin Pike ( Supervisor for Filmtrix) -
​Michael Scheffe (Builder of the Iconic Delorean Time Machines)



Seasoned professional Actors
with Universal Orlando Resorts for over 20 years
Price quotes, Package deals, Schedule or Bookings
Provide the following needed info

rmation
Contact information - Event location -
Event Dates - Event Times - Type of event -
​ How many hours vehicle will be displayed
​
​Be sure to describe your event and needs


We provide an unforgettable experience for all!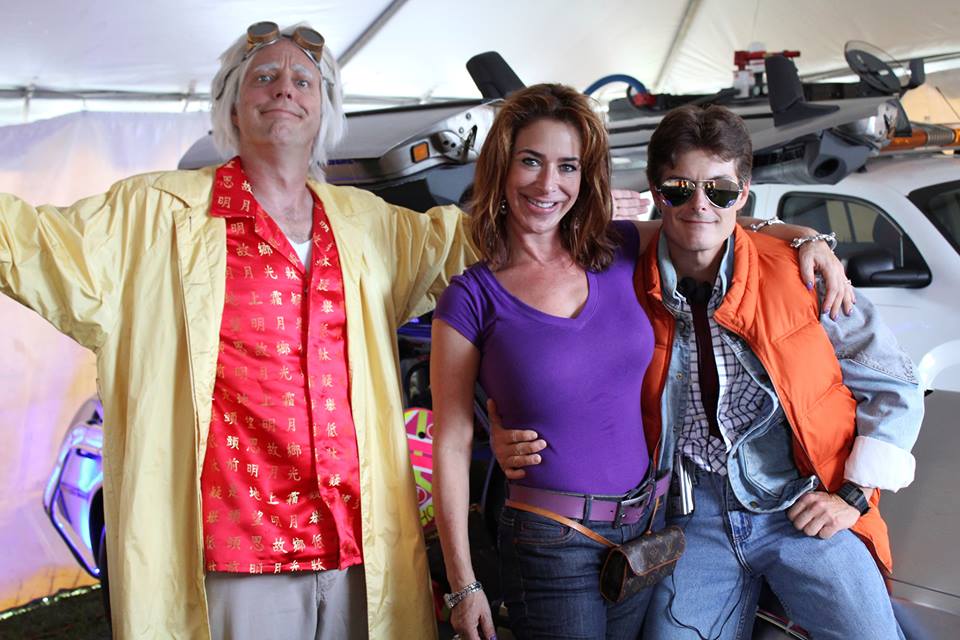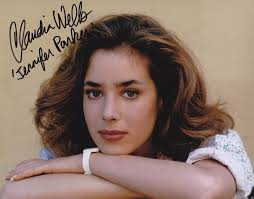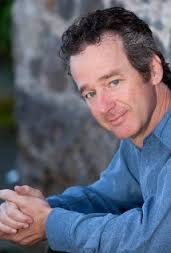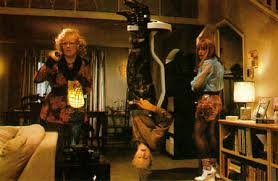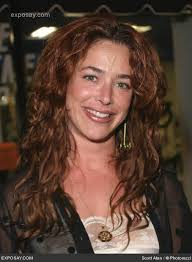 We have Film/TV Actors & professional impersonators you can hire to enhance any event & give your guest a jaw dropping experience
​
Give your Trade Show, Event, Exhibit or Party that extra crowd pleaser with our very own Cast Members/Actors that will leave your guest with the jaw-dropping "WOW FACTOR"!
Jeffery Weismann aka
George McFly
BTTF - II & III​

Be sure to like us and follow our activities on Face Book​ under Delorean Time Machines and/or Coulombe Enterprises

​

Claudia Wells aka
​Jennifer Parker
BTTF-I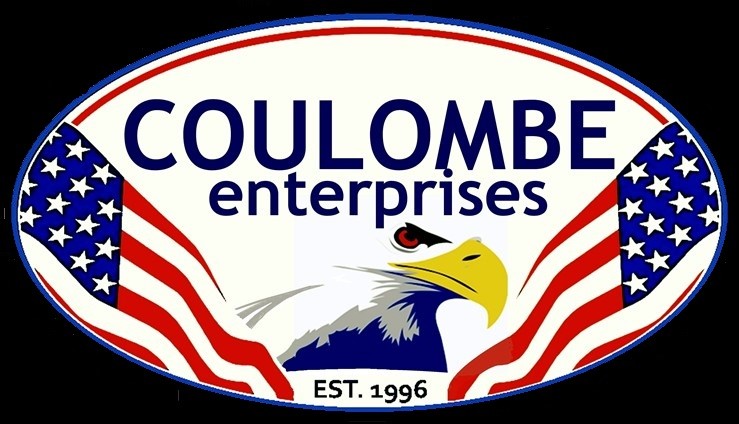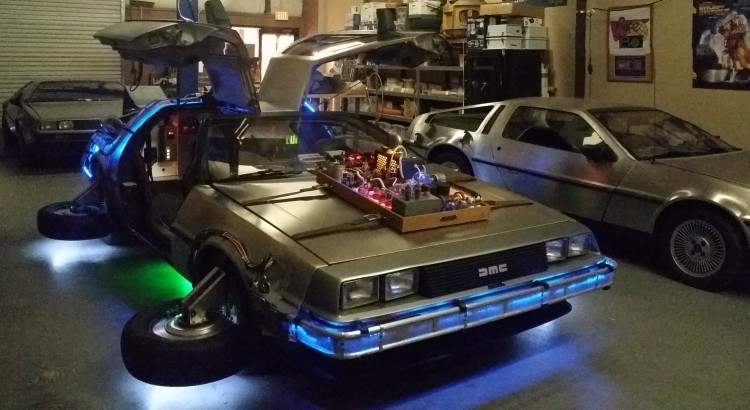 Hire professionals for your next event!