Coulombe Enterprises, LLC
​
1293 North County Road Suite
​121

Oviedo Florida
32765


Doc's Interactive
Time Travel Experience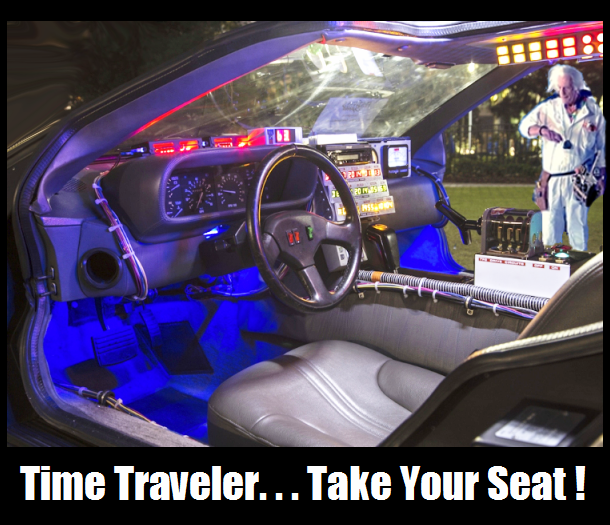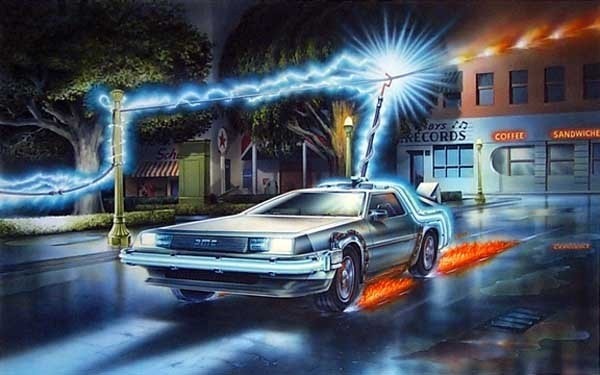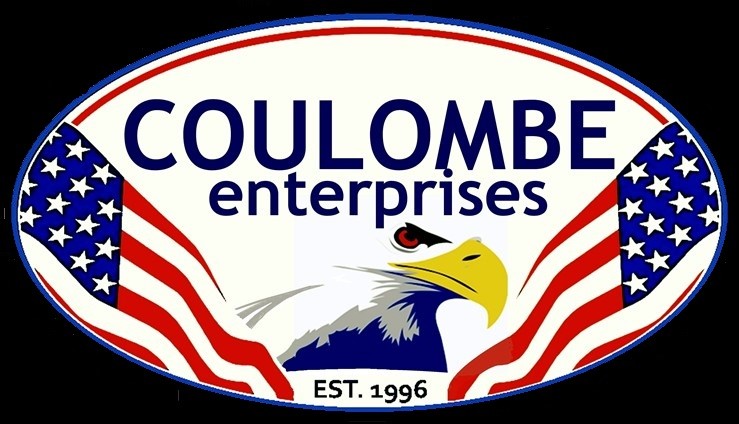 Doc's Interactive Time Travelers Experience Video
​
Ever dream about traveling through time in style, in a Delorean?


"Well"........here's your chance!!!​

​
You and your guest can now experience​
what it was like for Doc and Marty to travel through time in a Delorean Time Machine. Thanks to new Virtual Reality (VR) technology everyone can now experience the next best thing.
​​

Coulombe Enterprises LLC, presents.... "Doc's Interactive Time Travel Experience", where you will time travel while sitting in the driver's seat of our iconic Delorean Time Machine replicas, taking you to downtown Hill Valley in the year "1955" accompanied by one of our professional actors impersonating Doc or Marty.


​
Your mission will be to help Doc close the Space Time Portal left behind in 1955 after the bolt of lightning from the Clock Tower sent Marty and the Delorean Time Machine back to October 21, 1985. What Doc didn't realize by doing so with a bolt of lightning that this would ionize the wormhole causing a riff in the space timeline starting with the year 2015. With you at the wheel of our infamous Delorean Time Machine and Doc equipped with his newest invention..."the TACHYON FIELD GENERATOR", you and he will hopefully be successful in closing the wormhole and restoring the space time continuum so that our present timeline may move forward as originally intended.
​
​​

Your experience will be recorded with a 360 degree 4K panoramic video camera mounted in the cockpit ceiling of our Delorean Time Machine so you won't miss a second of the action. At the end of your experience, you will be given a flash drive keepsake so you can post your 360 video on YouTube or Facebook, view it on your mobile devices or using a virtual reality headset to amaze your family and friends. You don't want to miss your chance to sit in the driver's seat of most recognized iconic vehicle in movie history and help Doc get Back Our Future!

Watch our demo video titled....
With your computers mouse, click on this video and start moving your mouse to view the windshield to see the video. You can also navigate anywhere inside the cockpit while our heroes time travel to downtown Hill Valley 1955 .
​Will they save our universe, timeline and possibly......themselves!?