12​93 North County Road 426 Suite 121, Oviedo Florida 32765
​
PH:
561-752-7535
Email:
info@DeloreanTimeMachines.com
Power by Mr.Fusion Hill Valley Industries & 1.21Jigowatts
Click the Clapper Board icon to be teleported to our Iron Celebrities workshop in Oviedo Florida and watch first hand as our team transforms our latest a Delorean in to one of our iconic Back to the Future Time Machines

​UstreamTV.com titled:
​Building a Delorean Time Machine
The proud team of CEI that brings you these great products are:
Bruce Coulombe - Mary Coulombe
Phil Bergeron - Phillip Daley
​James Barrett - Tom Snyder - Rob Sims


We like to give thanks & recognition for the clubs, forums & businesses that have given their support....

DMCTalk.org - Delorean Motor Company Humble TX
NBC Universal Studios / Universal Orlando Resorts
Delorean Builders Group Facebook​
Bob Gale - Kevin Pike - Team Fox


Back To the Future
​Theme song. Press play.
We are currently updating this site with new photos, listings, props and lower prices. If you wish to purchase, need prices or info, give us a call or drop us an email. We'll be glad to help!
We build & rent Time Machines out of Deloreans ​and we do it with "Lots Of Style"!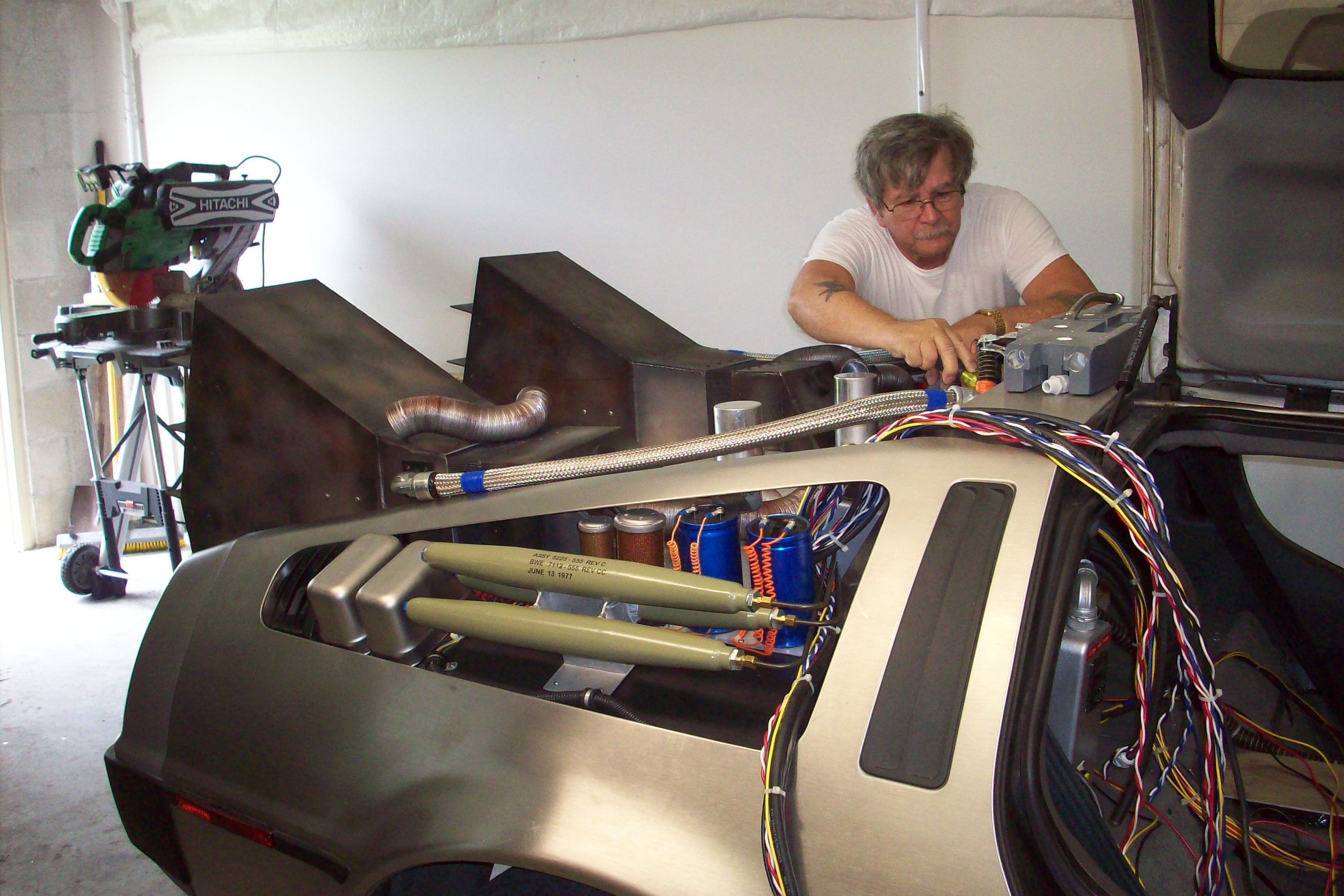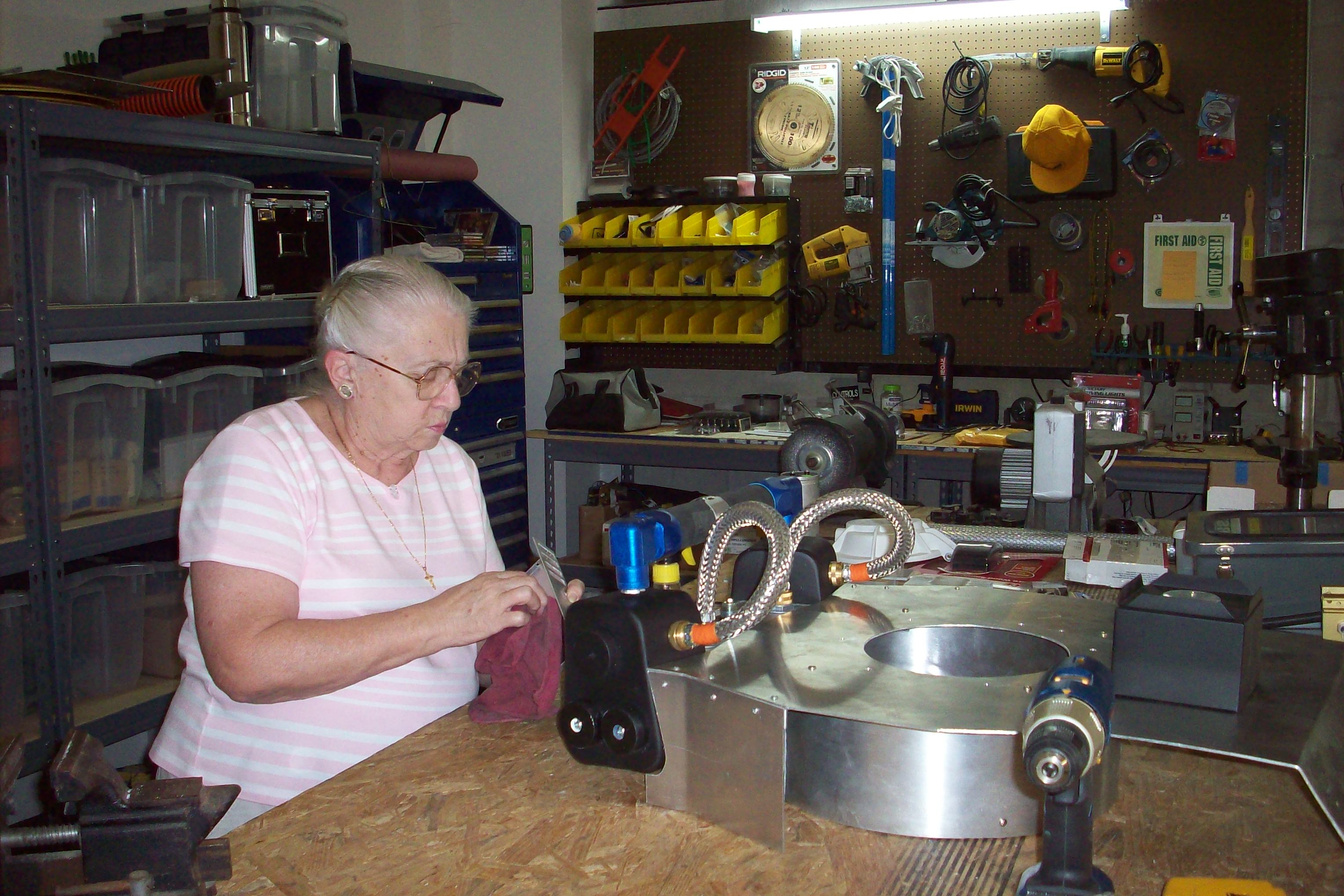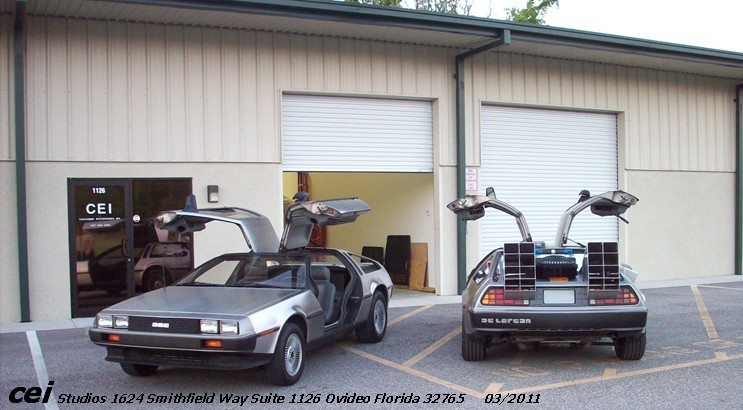 See these videos and more on Youtube.com Click to view in larger screen
Give your Trade Show, Event, Exhibit or Party that extra crowd pleaser with our very own Cast Members/Actors that will leave your guest with the jaw-dropping "WOW FACTOR"!
We provide low mileage professionally restored used Deloreans and transform them into Time Machines with style starting as low as $155K "Give us a call for full details and pricing."
​
​Do you own a Delorean you want transformed by our team of former NASA Engineers and Pratt & Whitney machinist? We can convert your Delorean into one of our iconic Time Machines with style ranging as low as $85K
​Give us a call for full details and pricing.
​
(561)752-7535
Our Signature Gallery Series Time Machine replicas

Signature Series
​Interior View of all models
1955 Lightning Bolt Series

2015 Fly'n Delorean Series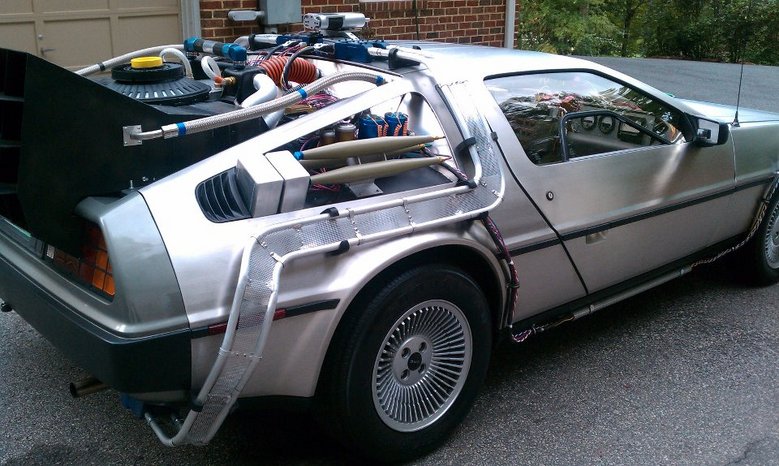 2015 Fusion Industries Series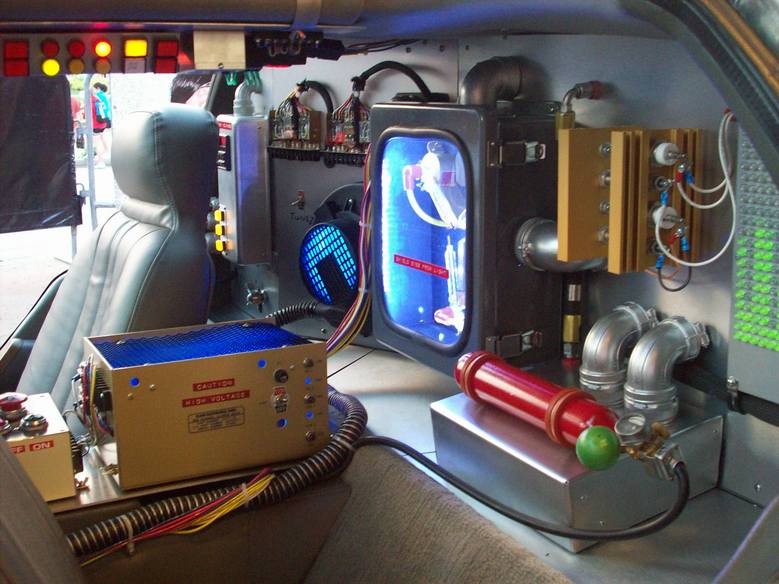 Call (561) 752-7535 for a price quote on the DeLorean Time Machine of your dreams.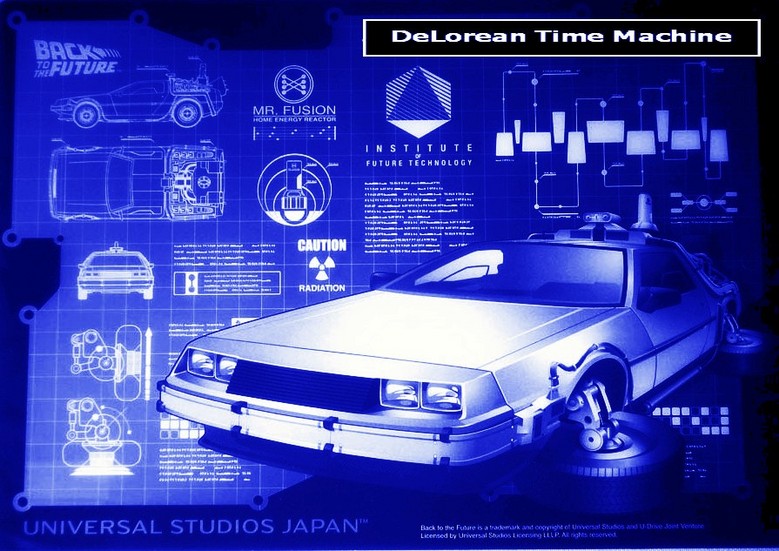 In 2013 Coulombe Enterprises has been commissioned to build six of our iconic Delorean Time Machines. Below is a photo of the six Deloreans arranged in our parking lot by vin the vehicles numbers and titled as: The Class of 2013 Future Time Machines


Visit our Face Book page to follow the progress of each build.

​

Take a look at the photo below and you'll see for yourself the amazing detail that goes into each of our iconic builds.



Get better connected with our amazing details and craftsmanship found in all of our Delorean Time Machines. Go to the above tab selection at the top of this page & click on the tab marked as

"More Time Machine Info".

On this page you will find answers to the most commonly asked questions from our customers. If your questions & answers are not found on this page, please be sure to email us and one of our highly trained team members will do their best to assist you
.
We have Film/TV Actors & professional impersonators you can hire to enhance any event & give your guest a jaw dropping experience
Other builders say what they'll do "BUT", we believe in letting our work speak for itself. Watch these videos and you'll agree... WE HAVE NO COMPETITION!
Chris as Doc Brown
Rob as Marty McFly have more than 20 years acting as professional impersonators working at Universal Studios Orlando Resort​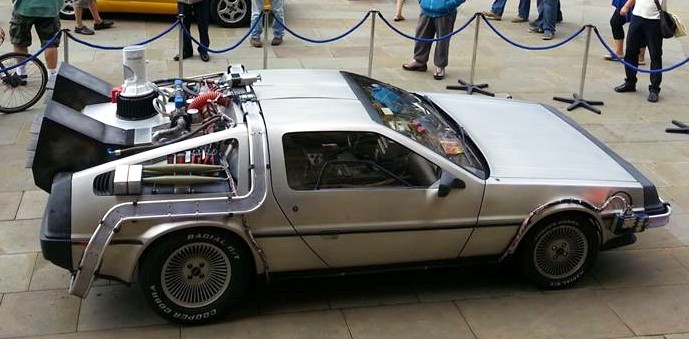 1955 Drive-In Theater Series
​
"NOTE": with added props, this vehicle can become our ​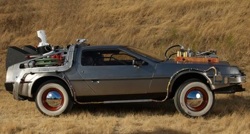 PROFESSIONAL IMPERSONATORS
Bob Gale, writer and producer of the Back To the Future Trilogy and Kevin Pike Film Trix Special Effects Supervisor and builder of the ​Delorean Time Machine give unsolicited positive testimony on the quality of our iconic builds. Bob Gale speaks about vin # 6235 owned by AG Speaks and Kevin Pike reviews Vin # 4401 owned by Lenny Hochteil.
It is our honor to be awarded positive praise from these two iconic men.
​ Click on the video and judge for yourselves!
Let our work speak for itself !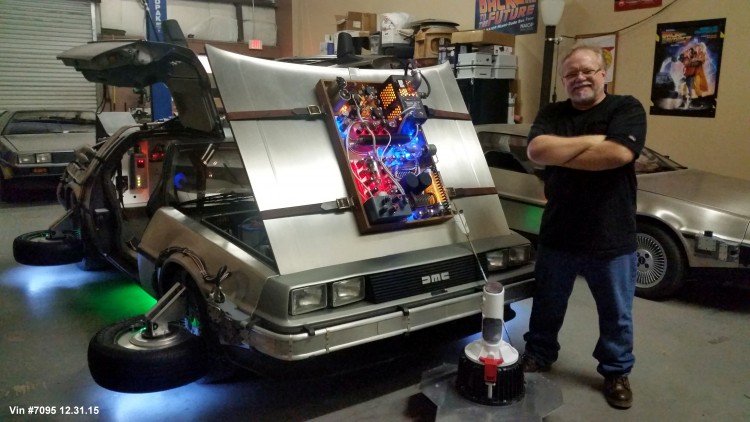 Time Machine Paradox Series
All 4 Time Machines in one Delorean​ conversion
Our Avionics Bay is designed by a former NASA engineer and loaded with Audio/Visual special effects.
​It is completely housed in the front cargo/trunk of the Delorean.
​Professional high quality engineering goes into each of our builds. Our competition does not offer this level of engineering because they

​​

"CAN"T" !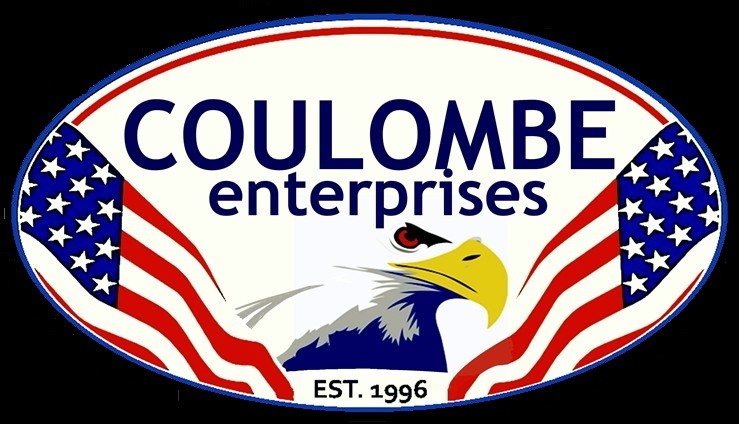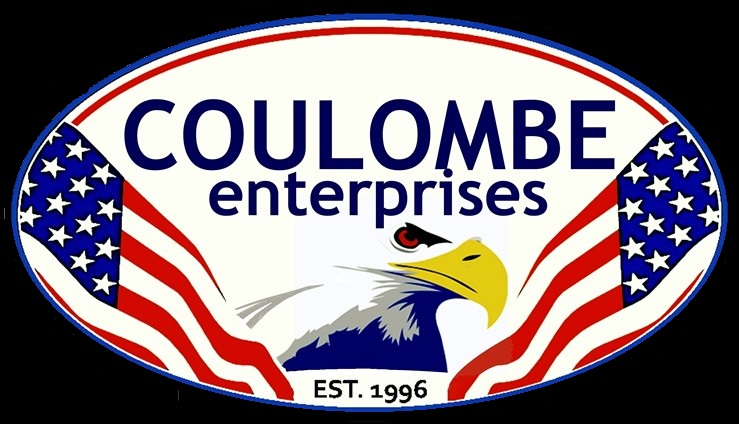 We built over 38 full scale Delorean Time Machines world wide.
We rent movie themed vehicles coast to coast in the USA.
​

We have you covered in: United States, Canada, England, Belgium, Japan, France, Australia, Denmark and many other countries..